Liberated town of Makariv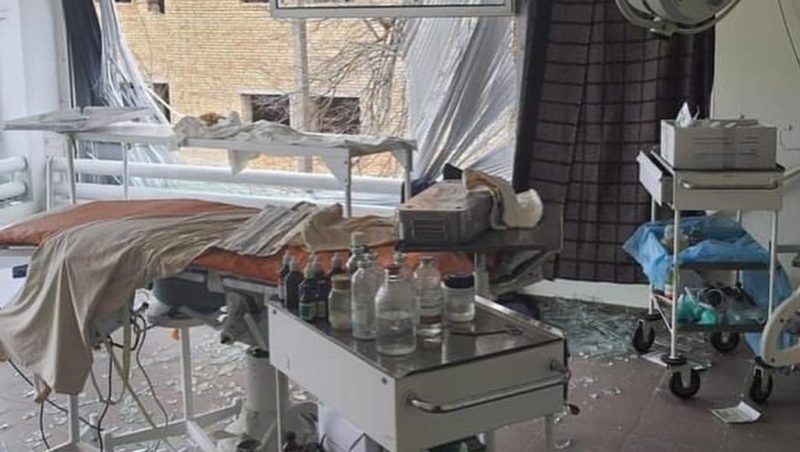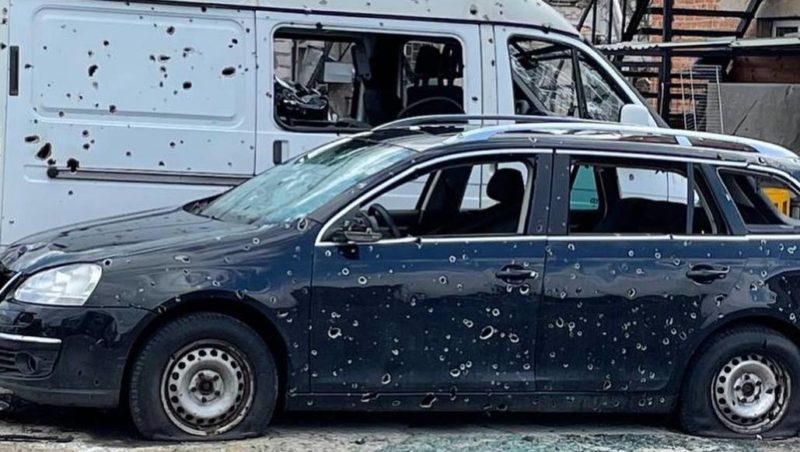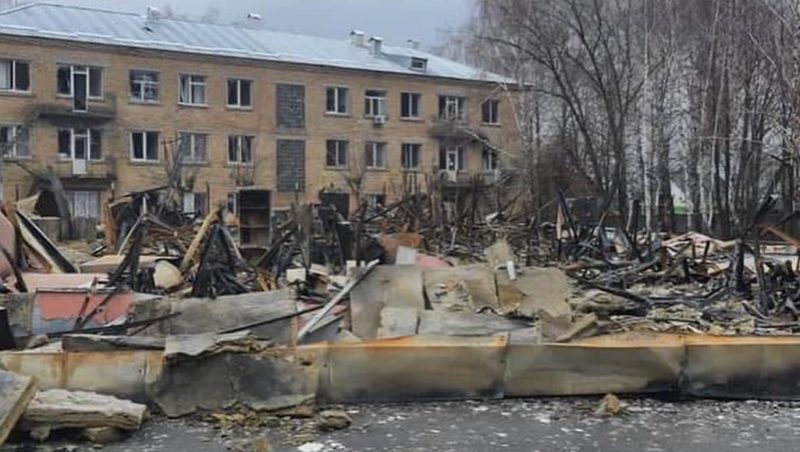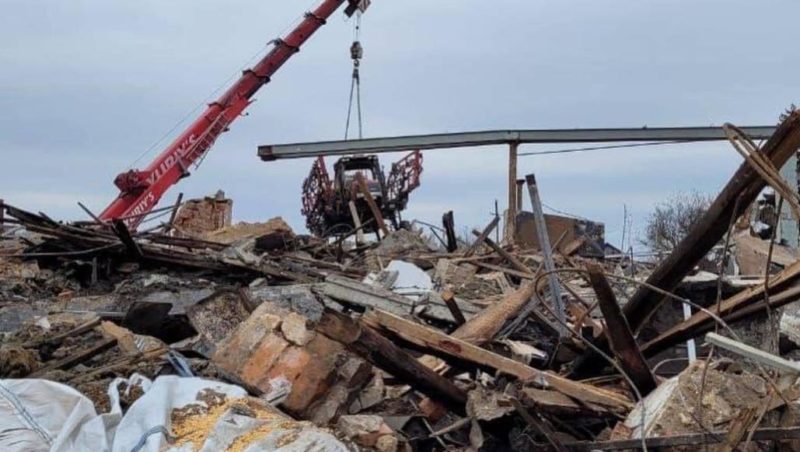 On March 21, the Armed Forces of Ukraine managed to completely drive out Russian troops from the frontline town of Makariv in the Kyiv region.
What the city looks like now after the "Russian peace" was here, we can see in the photo!
The footage shows destroyed houses, completely bombed streets and burnt-out equipment.
During the occupation, people were under siege. They were forced to live in basements without water or food. Today, the village is gradually recovering from the terrible days of "Russian peace".
The deputy head of the village Anatoliy Karbovsky addressed our organization
Medicines are very much needed, and now we are starting to raise funds for the medicines listed in the letter!
He also added that demining is being carried out on the territory, and water supply and electricity are being restored.
You can transfer any amount for Ukrainians affected by the war against the Russia on our website.
Any amount is important, because it will help save someone's life!
Let's help each other together. Together we are the force!
VAC Systems for Hospitals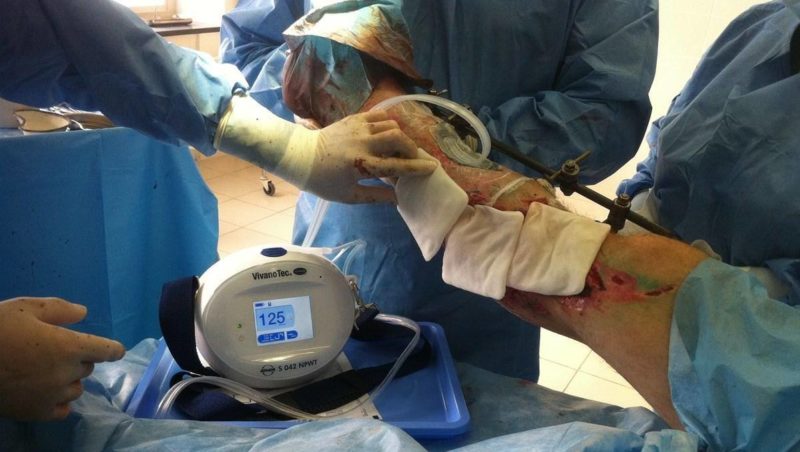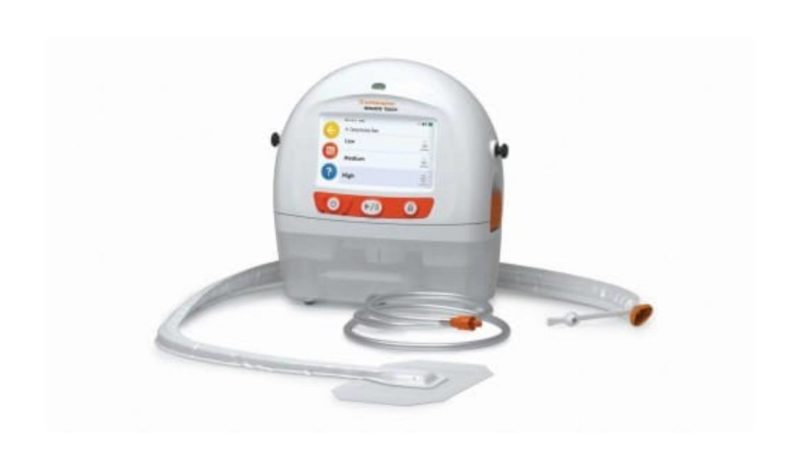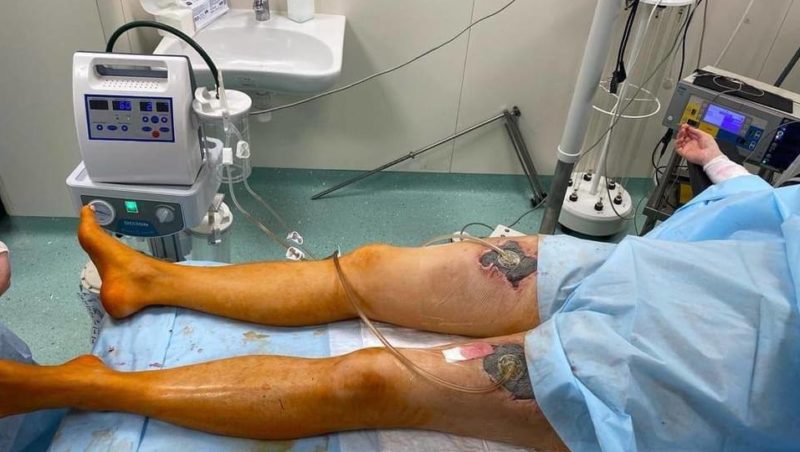 The Public organization "Ukrainian Army of Patriots" is opening a fundraising for the devices for VAC (Vacuum-assisted closure) therapy purchasing. Vacuum therapy allows you to heal wounds faster, speeds up the process of skin repair.
After all, at the moment the hospitals are full with wounded people and there are simply no or critically small number of devices for vacuum therapy of wounds.
Today, the method of treating wounds with negative pressure is the standard in the European Union and the United States. There are important advantages of this method as reducing mortality, reducing complications (including amputation of limbs), accelerating wound healing, reducing the time and cost of treatment.
VAC systems are different: we buy reusable (one system costs from about $2000-2500). The need is huge now, the number of patients in hospitals is only increasing! We are aiming to buy 5 VAC systems! The required amount is 320,000 UAH.
We need your financial help, because each such device saves lives and helps to recover the bigger amount of injured people, including children.